Tilted Content Slideshow -1
This slider, as seen on the landing page of the FWA, plays with 3D perspective and performs some interesting animations on the right-hand side images.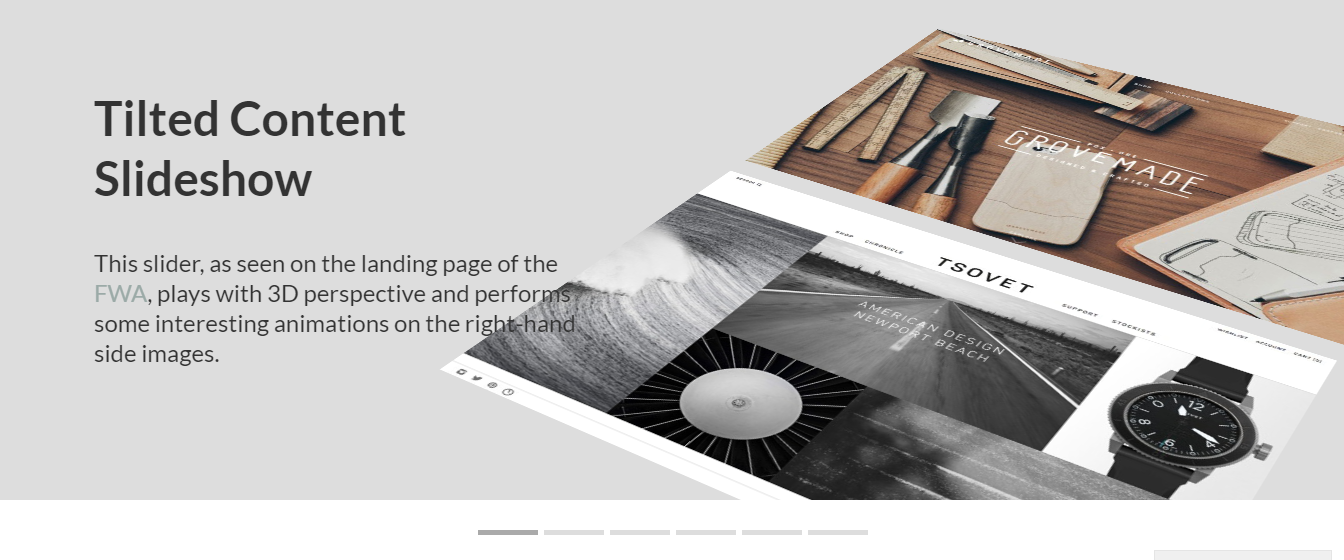 Click Here For Demo 1
Hero Slider -2
Super Hero Slider gives you all the quality of the premium, ultra-popular slider plugins without the complications.

Click Here For Demo 2
Full Screen Slit Slide -3
Fullscreen slit slider with jquery and CSS3. Powerful jQuery FullScreen Slider .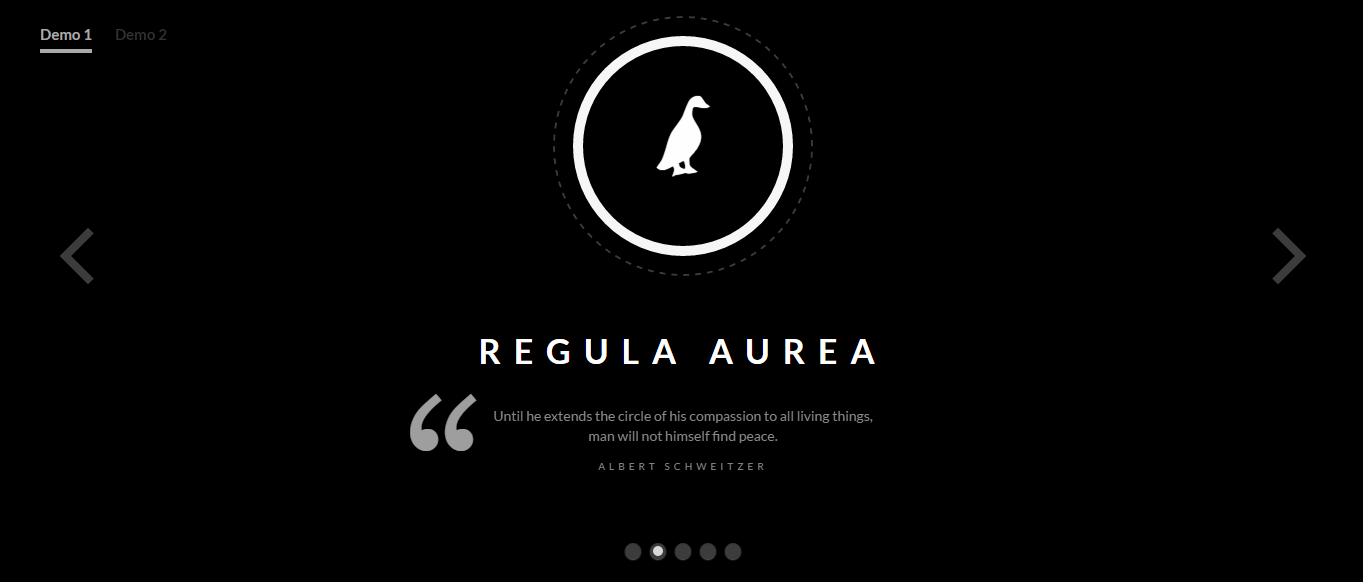 Click Here For Demo 3
3D GALLERY -4
This is very cool 3D style Gallery application. The application will organize all your pictures and videos in folders.


Click Here For Demo 4
Fullscreen Image Blur Effect -5
Today we want to share a neat image blur effect with you. Using canvas, we want toblur images on the transition to another one.


Click Here For Demo 5
Jssor Slider -6
Jssor Slider is one of the most reliable sliders. List Slider. image gallery with vertical thumbnail jquery javascript+html code example for website.


Click Here For Demo 6
Hi Slider -7
Hi Slider comes with fancy design and effects. There are many awesome transition effects for you to choose: 3DHorizontal, 3DVertical, Base, Block, Rotate, Shuffle, Slice, Stack and Wipe.


Click Here For Demo 7
Mockup Slide Show -8
An animated perspective mockup slideshow with 3D transforms based on the computations made.

Click Here For Demo 8