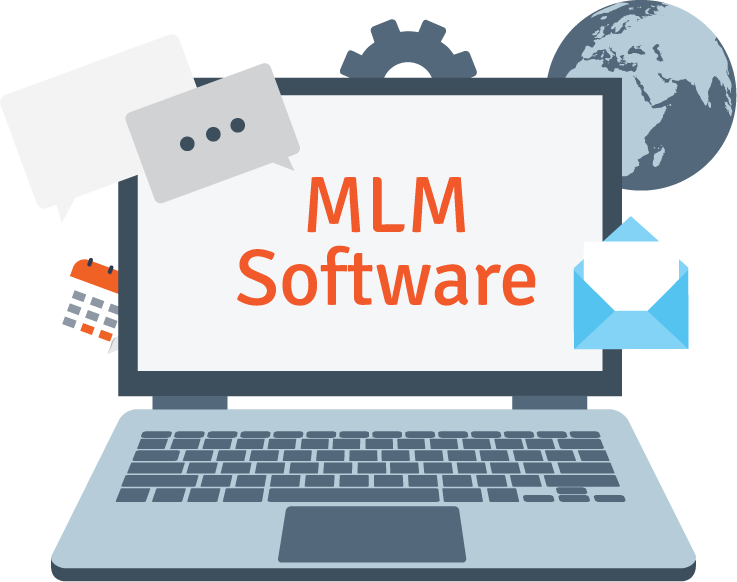 With numerous MLM software in the market with various advertising taglines, it's indeed a challenging and daunting task to select the right software for your product business. Do not make the blind choice just because a competitor is using that, you have to go with the one that is developed idyllically with your mode of business in mind. It is advisable to select the software which is most appropriate for your investment plan which meets the needs of your organization. You can know it by proper study so software's promised features. Here are a few guidelines for the selection process:
The requirement from software may differ according to the needs of different businesses and products. So always have clarity of what all features are needed by you from an MLM software. There will be a lot of software available in the markets. Have good information of what each software has to offer you and then start the process of narrowing down.
Some of the required features:
Salable Multi-Language & Currency.
Strong Backup System.
Secure. Payment/Transaction Processes.
Integrated with E-commerce. E-mail, E-pin, E-Wallet, SMS Integration.
Accounting summary.
Income and Expense.
statement upkeep.
Excellent tracking system.
Profile Management.
Customer Support.
The MLM software that you choose today should stand all competent to beat those loopholes occurring today and tomorrow and that too with precision. We all know that this business is full of challenges, both seen and unseen and this is why the software being chosen should make it easy for you to know what needs to be dealt and how. After all, the study, put your budget criterion. Search for the software's which can be matched to your budget. Try to find the best software in your budget. Some cool MLM software is available out there like DevsZone, Source ML M software, Infinite MLM software, Cloud MLM software and so on. The only thing that you need to do is use the power of the internet to gain maximum information about these. Use Google to learn about the options that you can consider and finally settle in for the one that is in sync with your requirement.