Free UI kits for web designers provide a set of resources you can use to develop the user interface of your application, whether you're working in Photoshop or CSS with developer tools on the web. A UI kit is so termed because it brings together several different parts of the user interface for designer, including widgets and buttons, layout, typographical settings and often user interactions or feedback modules.
‏On the web a UI typically comes as a CSS library with a collection of fonts and images, and sometimes a small JavaScript library to provide a polyfill for any advanced functionality not supported in older web browsers.
There are so many great examples of UI design on the web that some may think it's easy to create an attractive, easy to use interface.
Here we've rounded up some CSS-based UI kits that make developing a pleasant and usable website layout quick and easy. Check them out,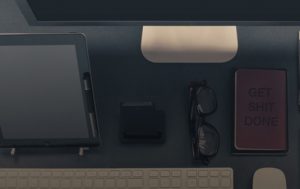 This is free UI Kit called Get Shit Done. It makes for great customization over Bootstrap and is very easy to use. The website itself is easy to navigate, so you'll find just what you need in a matter of seconds.
02. uikit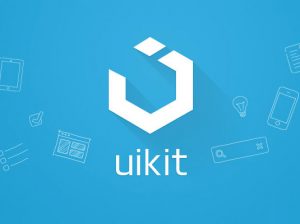 The simply-named uikit is a lightweight modular framework. As with all the kits we're featuring here, the framework includes lots of handy components including navigation bars, buttons, tooltips and modals. There's also a solid grid system underpinning the layout. You'll find a series of pre-set themes, but also a customizer tool that's akin to jQuery UI's theme editor.
03. Brick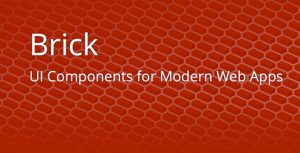 Brick has been developed by Mozilla, and includes a range of user interface components designed with the modern web app in mind. Underpinning the wide range of plug-and-play elements is a robust cross-platform framework that is code-light and interestingly, for the standards-lovers, makes use of Web Components: an upcoming W3C specification for defining new DOM elements in an HTML document.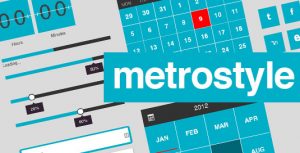 As you may have guessed from the name of this kit. MetroStyle replicates the design aesthetic of Microsoft's Windows reboot, and applies it to the web in this simple. But functional set of widgets, grids and styles. It's a clean (if conservative) option if you're looking for a system that's easy to pick up.
05. INK v2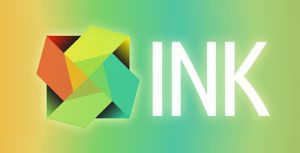 Ink provides a focus on responsive layout and design, incorporating a set of useful elements that automatically reformat to fit the user's screen size.You don't need to deal with any of the mechanics yourself.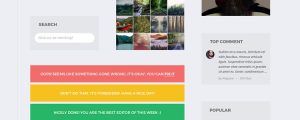 As with all the kits we're featuring here, the kits includes lots of navigation bars, buttons.
07. Facebook Analytics UI Pack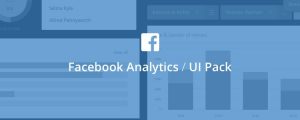 Here all are free UI kits for web designer. You just check out and pick your desired kit for your user interface.
Free UI kits for web designers helps you to create an expected web design for your client.