DevsZone is a best training institute for Provide Windows Server Training in Dhaka.
Learn Windows Server from the experts – and gain the skills to power the next generation of cloud-optimized networks, applications, and web services. Because DevsZone has more Microsoft Certified trainer to provide Windows Server Training in Dhaka. Our Microsoft Windows Server training courses cover virtualization features, networking management, storage capabilities, and more.
If you're ready to learn how to harness Windows Server to manage your infrastructure in a cost-effective and high-performance manner, you're in the right place. These learning opportunities can help you get started quickly—from product exploration to deep training.
Get Windows Server Training, and show the world that you're ready to take advantage of the virtualization, storage, networking, and information protection capabilities of Windows Server to deliver global-scale cloud services.
Considering Windows Server? In this Training, get the details about the features and functionality that have been added to this new version of Windows Server, along with those that were modified from previous versions.
See demonstrations and get high-level overviews, from a practical and a conceptual standpoint. Learn about Windows Server and software-defined networking, learn about the latest in software-defined storage, and hear about security features, along with implementation and management.
To learn more about Windows Server Training, Please visit the official website of DevsZone.
Here is the link: https://www.devszone.com/training/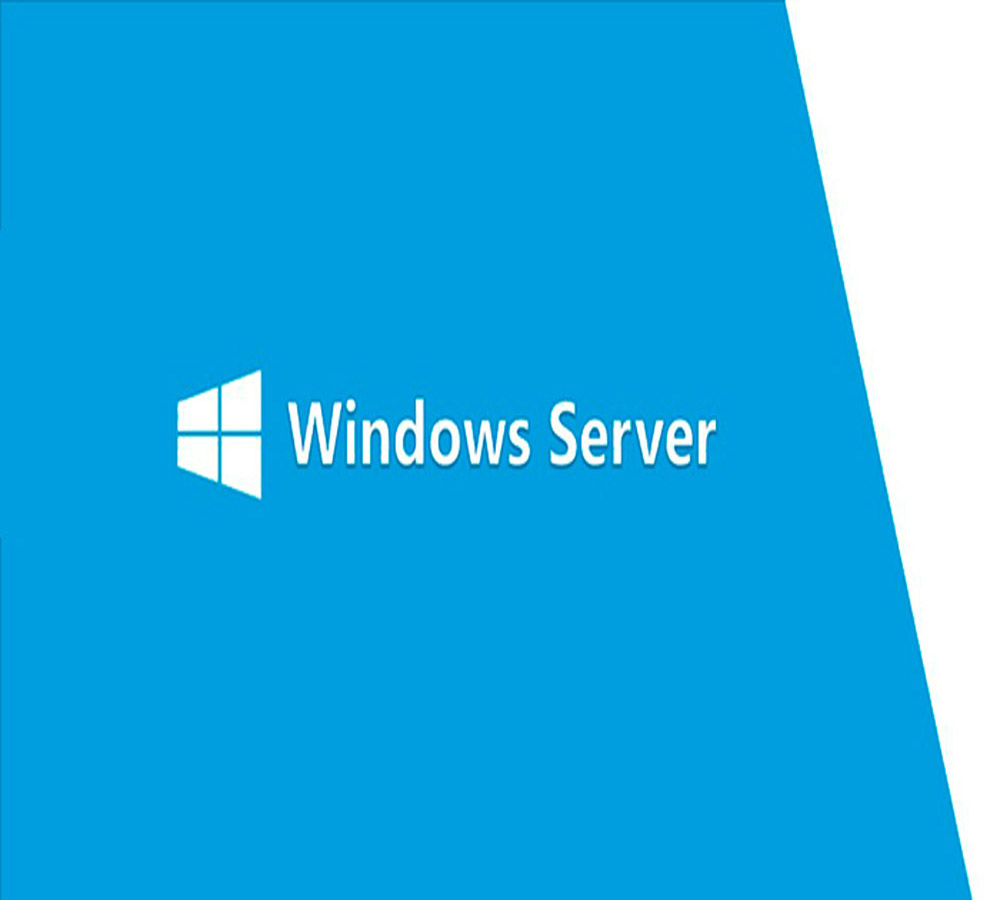 Windows Server Training in Dhaka
Windows Server Training in Dhaka