Website launching is a stressful, complicated task, no matter your experience level. After all, any number of things could go wrong. ranging from the small (a misspelled word or broken links) to the large (forgetting to set up proper site redirects).
Website Copy
It is important to have everything written and proofread before launching. Quite often, mistakes in copy, no matter how minor, will take away the credibility of the entire website. This is particularly true if you are offering your services on your website.
Another thing you need to make sure of before launching is to avoid publishing pages without actual content, never write "coming soon" or something similar. Do not launch if you don't have the content for important pages like About Us, FAQ, and the like.
Contact Details
If your website involves selling a product or your services, it is crucial to have your contact details visible on the site. Phone number, email address, and mailing address. Without this, your website's credibility might take a dive.
If you are located outside of the US and you must use a 1-800 number, you can use VOIP services like Skype for a US number that you can use.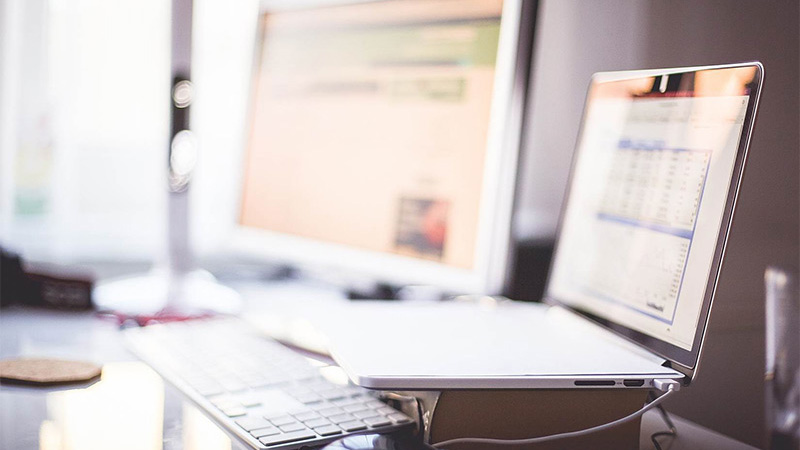 Meta Description
Meta descriptions do not play a significant role in SEO, but they are what people see on search results. And if people don't like what they're seeing on the search results, they most likely will not click. So, be sure to optimize your site to include a descriptive but brief title and description.
Site Security
Every day there are thousands of websites that are being hacked, and it doesn't matter if the targeted website is a high-volume website or a new one. Personal and financial information can still be at risk. If you are not a web developer by trade, be sure to have an expert check your website's source code for potential security flaws. If you are one, be sure to check the latest hacks, cracks, SQL injections, and XSS vulnerabilities.
Who use a WordPress website, I highly recommend installing WordFence Security. It will notify you about the changes in your website, it will block unwarranted logins, notify you of the things you need to update, and other important security details.
Legal Pages
I'm talking about pages like Terms and Conditions, Terms of Use, Terms of Service, Refund Policy, and Privacy Policy, whichever applies to you. These pages are important in order for you to cover the legalities involved in people using your website, from copyrights, use of cookies, and information about your company. If you are using WordPress, you can install a plugin called Auto Terms of Service and Privacy Policy.
JavaScript Independence
JavaScript brings a lot of client-side functionality to every website, and it's lightweight too. But not every browser is created equal, and some have their JavaScript turned off for whatever reason, important or they just don't know how to turn it on (after mysteriously turning it off). If you do not ensure JavaScript independence, your website may look like it's broken or incomplete to other visitors.
Try turning off your browser's JavaScript and browse around your website. If it looks broken, then you need to fix that.
Backup
Your web host will most likely keep a backup of your website, but don't put too much faith in them. Most web hosts are not good at keeping backups, unless you are paying them hundreds to thousands of dollars every month. Set a cron job for nightly or weekly backup, depending on your needs, and have the backups saved on a different location independent from your host.
If you are using WordPress, you can install a plugin called Dropbox Backup which will download all of your database and save it to your Dropbox account automatically at your own set intervals.
Cross-Platform Compatibility
A newbie mistake is to not check your website across several devices and different screens. It doesn't mean your website looks good on your browser (however you resize it) it will look good on every device's screen.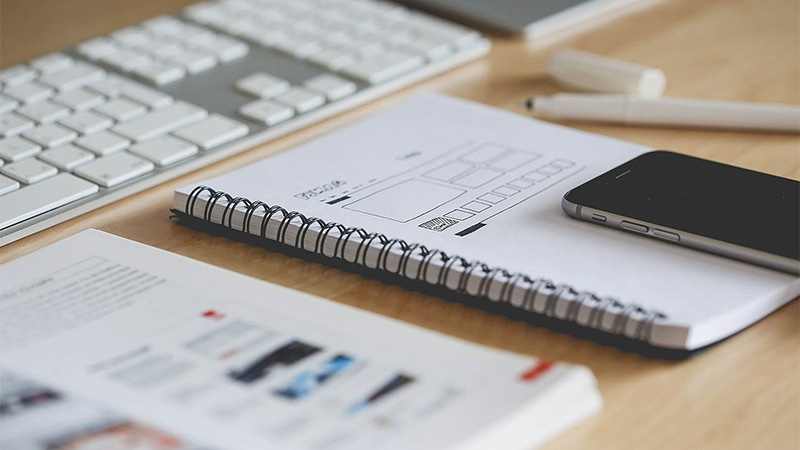 CRM Integration
If the purpose of your website is to capture leads, be sure to choose a CRM that you can integrate well with your website. This is to make things smoother and automatic. For example, you can use Mailchimp and HubSpot CRM to automate your sending and labeling of your subscribers. When someone subscribes to your mailing list, your CRM's automation will kick in and will email them. When someone replies, AKA a hot lead, your CRM will place that person on high priority and proceed with whatever automation you've set.
A lot of websites don't do this. And they are missing out on a lot of leads.
Defensive Design
Once in a while a hiccup in your website will occur and people will land on non-existent pages. Sometimes they even land on pages that they shouldn't have access to. Be sure to check every possible security risk in your website and block public access to those, and of course, when you block people on specific pages, you need to tell them why. In this case, a beautiful 404 page will do to tell rowdy visitors that they shouldn't be there, or that the page does not actually exist.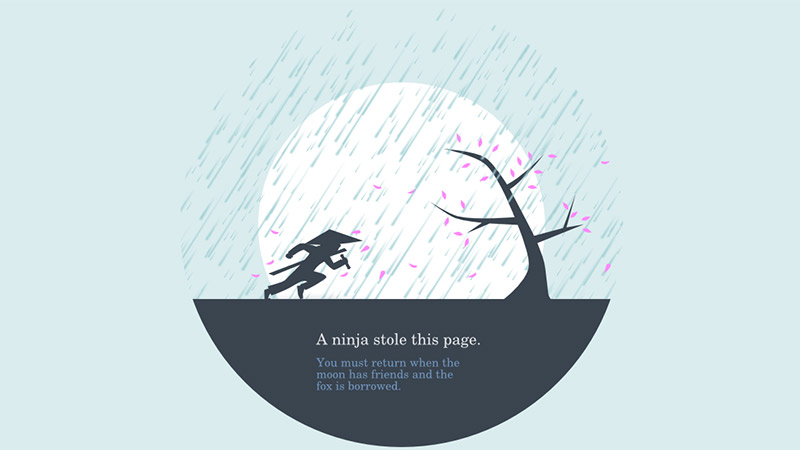 SEO
Great content is good, but if you are aiming to rank your site higher on search engines, be sure to keep in mind SEO as well. Do your research on the keywords you will use on your website's headlines and body, as well as your meta keywords and descriptions.
Validation
Your SEO will not matter much if your website fails on standard HTML and CSS validation. This is important because this is how web crawlers read your website. If it fails in that, search engines will most likely set your website to low priority and you can say goodbye to your dream of ranking your site high on search engines, especially Google.
Secure Certificate
If your website accepts payments or other vital information from your users, be sure to use SSL protection for your website. Even though regular users don't understand the technicalities behind it, they still understand that SSL or https is more secure, and that your site can be trusted.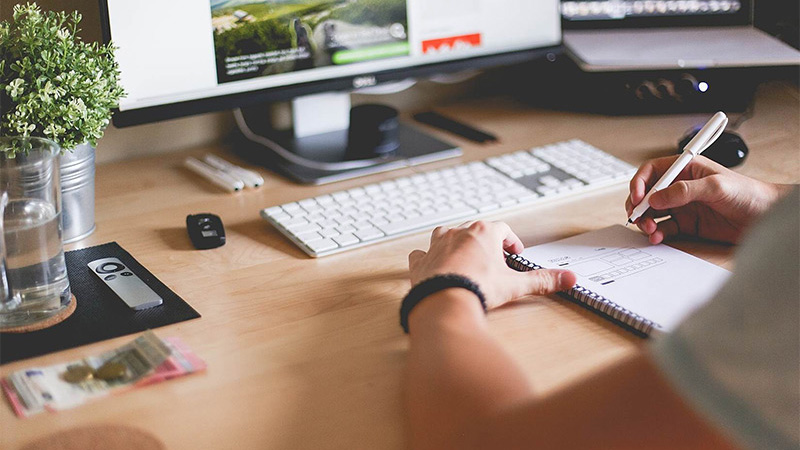 Analytics
I've seen many developers and designers launch their and their clients' websites without adding analytics to it. How can you measure the effectiveness of your website if you don't have an idea how many people are visiting it? This is a very basic mistake, so basic that people just tend to not put much thought into it. So, yeah, be sure to install one!
Favicon
Don't let people think that your website is broken. While a favicon doesn't serve any purpose at all, except for the fact that it identifies your tab on browsers, it still pays a lot to have one ready. A blank favicon on your tab (yes, it's that tiny icon on your tab next to your site's name) will make people think that your website is somewhat incomplete, which it actually is.
Conclusion
These are the best ways to make sure the launch of your or your client's site goes smoothly. Of course you will find, even after following these steps, that tweaks will be needed along the way – that is a fact of life in the world of development!