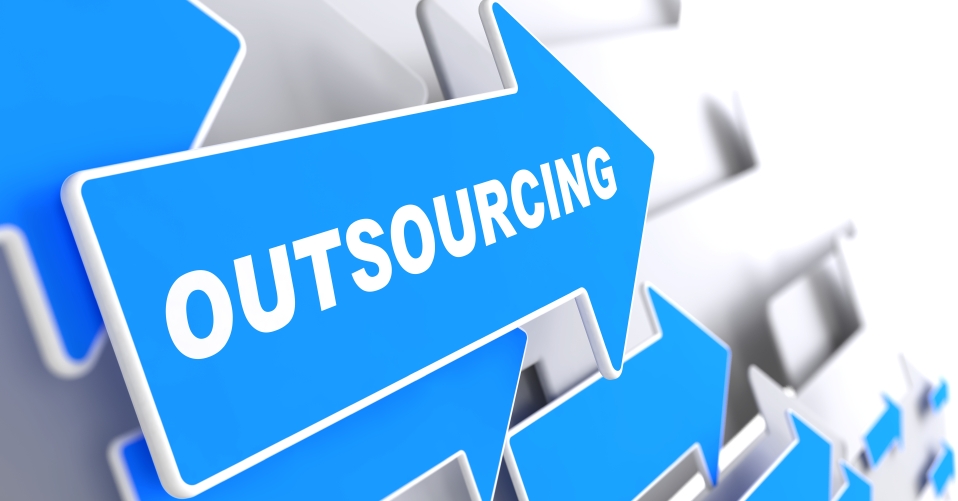 Why need Outsourcing Training in Bangladesh?
Bangladesh is ranked 2nd among 186 countries where online jobs are outsourced. Now Bangladesh has around 5.5 lakh freelancers registered with different freelance marketplaces. Freelance, Up-Work has 4.5 lakh registered users in Bangladesh. DevsZone provides Software Development, Web Development and Graphics Design with free Outsourcing Training in Bangladesh.
How do you benefit from Outsourcing Training in Bangladesh?
Outsourcing Training could prove very advantageous because different factors such as these help you maximize the ROI (Return on Investment) on your training.
Things you need to focus to ensure successful outsourcing of your Training needs
See that your content is ratified: Your project or training curriculum is unique to your Company evolving, your force needs to work closely with the subject matter specialist the curriculum and find their concurrence on a continuous basis. If the content is unique to your Company, Online Earning Capacity work well when your training content in particular ratified and vetted by small and medium-sized enterprises (SMEs).
Directly deal with the Buyer:
I suggest to directly dealing with the Buyer than using the services.
Have a well-defined process in place:
It's very important that you have a set procedure for notifying the Online Buyer. This is very important to ensure effective coordination and plays a key role in getting off delays as you are regularly updated about the development of the program.
If you are 100% dependable of outsourcing you must follow these: Decade of Experience, Learning Oriented versus Technology Focused, Cost – Quality Value Proposition, Strong Clientele and Reference, Project Management Experienced, Team Capability and Size,  Processes and Standardizations, Expertise in Working with Multi-cultural Teams, Licensed Software and Authoring Tools,  Access to Paid Image Bank, All are needed for online work. If you want to 100% success form Outsourcing you achieve this quality and also develop your profile.