Many institutes in this country DevsZone provide web design training Bangladesh with 100% student satisfaction.
What is website design?
Website design means planning, website creation and updating of the website. It also involves website structure, user interface, information architecture, website layout etc.
Website elements connected together form website. That means website design is perceived only visual aspect. Website design includes more abstract elements like this as ergonomics, layout traditions, usability, user habits, navigation logic and other things that simplify the using of a website and help to find information quickly.
The modern website Design involves server-side scripting like PHP, CodeIgniter, Laravel, ASP.NET etc. website visual side is defined with HTML, XML, CSS, media queries, bootstrap etc, user experience develop with dynamic JavaScript, jQuery and Ajax.
Here some skills are needed web designer:
UI / UX Design
Visual design
Cross-browser compatibility
Marketing and social media SEO (Search Engine Optimization),
Using coding web design with HTML and CSS
PSD design with Photoshop and Illustrator
You will also have to Study some basic programming languages, such as JavaScript, jQuery, PHP. You can learn web design from DevsZone.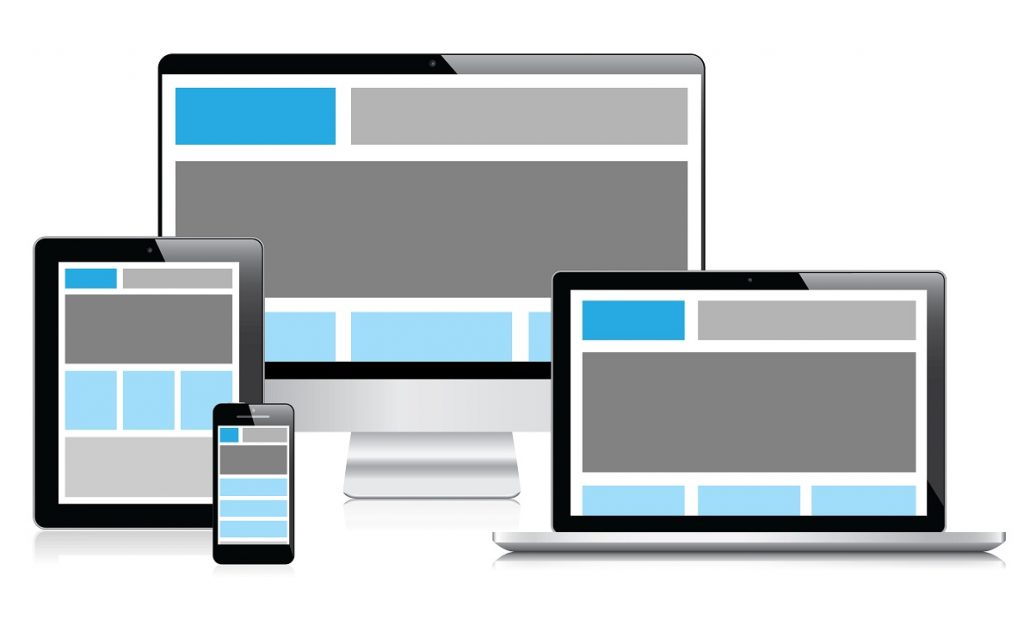 Web Developer Responsibility:
The role is responsible for planning, designing, coding and modifying the website, from layout design to function and according to a client's specifications. Create visually appealing sites that feature user-friendly design and clear navigation.