DevsZone is a way proud to mention that the freelancing Software Development Training Bangladesh is global of a platform. IT has wider scope in the ensuring freelance IT Job place. These platforms are picked after a thorough research and analysis based the existing and prospective IT industry. DevsZone provides Software Development Training in the platforms such as Application Development using C# & ASP.Net, Codeigniter Training, PHP-MySQL, JavaScript, jQuery, AJAX. DevsZone is software development training in Bangladesh.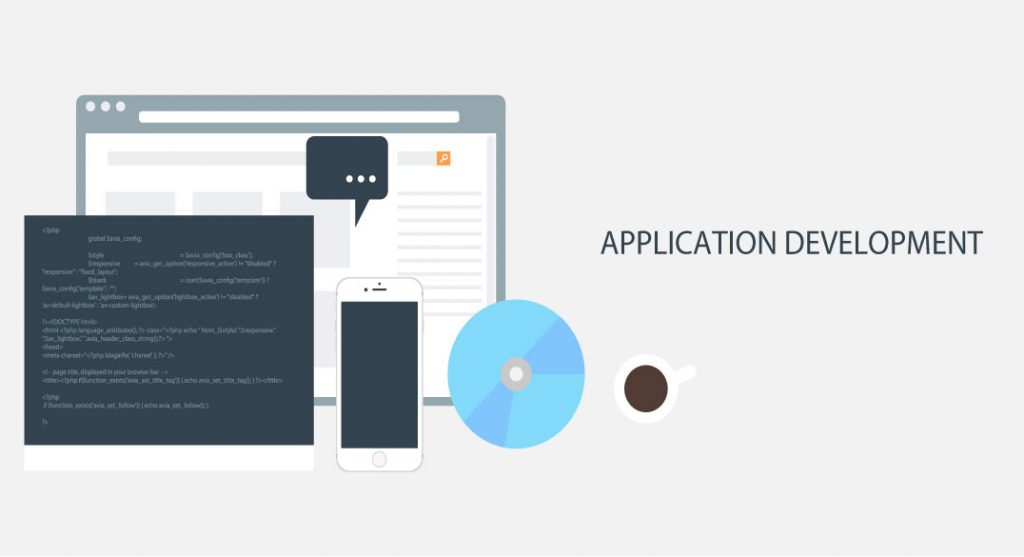 ASP.Net Freelancing Training: .Net is software development platform developed by Microsoft. Using .net there is no need to learn the new programming language. It supports 48 programming languages like as C, C++, C#, J#, VB etc.
PHP and MySql Training: PHP is open source programming language. PHP is a server-based programming language.  When students complete enough knowledge in web design, then we chose PHP-Mysql for a dynamic website.
CodeIgniter: This programming language is open-source software development PHP framework, CodeIgniter is used to Develop dynamic websites with PHP. This course we will walk you through important concepts like Classes, Sessions, MVC and Database Access,. This course comprises of clear and competent content which will help develop websites using CodeIgniter.
Software Development career: The Software Developers is the creative brain behind a computer program. Software makes the people easily work specific tasks on a computer/Tab/Mobile or another device.
Here Software Developers Duties:
Users needs analyze and then design, test, and develop software. Software Upgrades for customers existing Software and systems.Design the application or a system and plan how the user will work together.
Create a beauty of diagrams and models such as flowcharts that instruct Developers how to write software code.
Ensure the program function normally through software maintenance and testing.