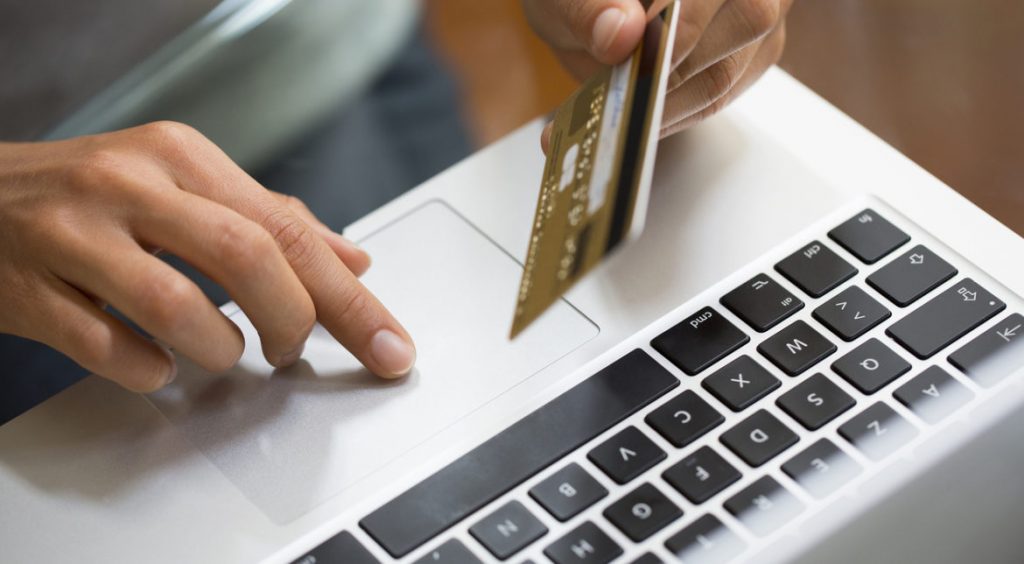 Online School Payments System in BIDYAN
Online School Payments is the most challenging part of School Management System. We are now living in a smart age. Now doing everything is more flexible and more reliable. Every month parents need to pay tuition fees. Some school take it annually. Once in a year. They pay the whole year tuition fee once. But most of the peoples are pay the tuition fee monthly basis. So, it's quite difficult for them to pay the tuition fees monthly in the school. Most of the parents remain busy in their own work. Hardly they get time to visit the school to take report card of their children. In this point of it is so much difficult to pay the tuition fee every month in the school. If parents get mobility to pay the fees then it will be really great. it can reduce their tension and also reduce the time lost. They can do their important tasks and also pay the tuition fees in no time. Just need some button click.
As we said BIDYAN is most advance school management system. So, BIDYAN makes it so easy with their Online School Payments module. Parents now pay their children through Master Card, Visa Card of any mobile banking. They just need to sign in to their parent's panel and there they will a get an online payment option. There they just need to add their card and need to send the payment. Isn't it so easy? It is now the most trending feature of Education Management System which on will you get in BIDYAN. School, Colleges or any Educational Institutes are accepting this because everyone needs less effort and want to get the big opportunity. And this Online School Payments gives them a full flexibility. Best Software Company Bangladesh can ensure you the best quality of BIDYAN.