DevsZone Provide Web Development Training Bangladesh. Developers are mainly responsible for:PHP-MySQL or C#, asp.net,JavaScript, jQuery,AJAX,XML etc.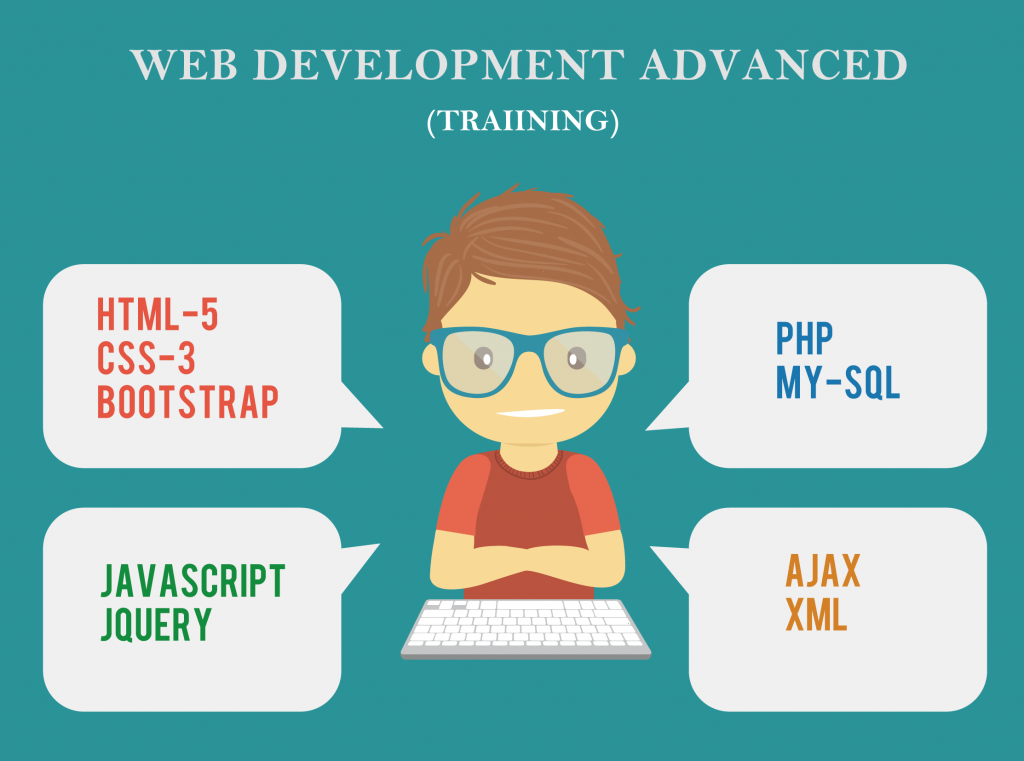 Do you know what is Web Development?
We are completely dependent onlaptopsand Smartphone. Just with an internet connection, everything can be easy to get to nowadays. Now we can online shopping, find any information, downloading music or movies, and also social media. It's all just a click away.Do you know how can it is possible? Website development, where developers develop different websites which public can access online.
The term Web Development is connected with the programming of a website. It is the responsibility of developers to create well programmed, secure and extremely compatible site. This is just to another of the web designers who are projected to have a creative blend of mind and much focused on the basic designing facet of a site.